We help you find the best Artificial Grass Installers in the Denver metro area and the surrounding areas. Cities served include: Aurora, Englewood, Boulder, Ft. Collins, Brighton, Littleton, Broomfield, Longmont, Castle Rock, Louisville, Colorado Springs, Loveland, Parket and of course Denver proper.
Whether you are looking to replace your residential yard with artificial turf, need to find the best artificial grass for dogs or would like some tips for building your own putting green, you've come to the right place.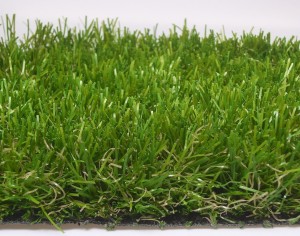 We provide the resources to help you get answers to the most frequently asked questions such as:
How is synthetic grass installed?
What type of preparation is needed?
What does residential artificial grass cost?
How long it will take?
Is there any maintenance required?
If you have any questions, don't hesitate to contact us!